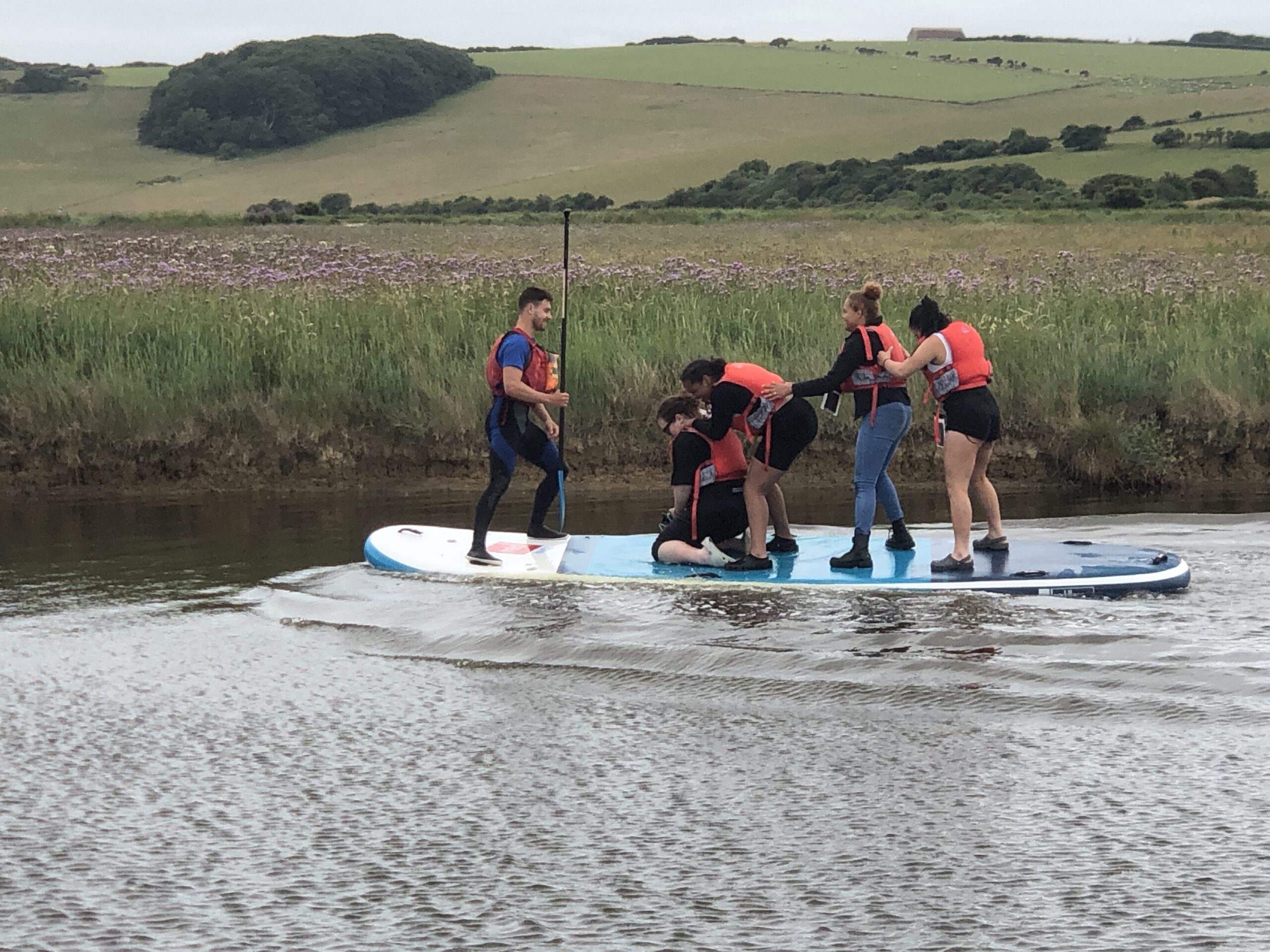 Slide
Messing About on the River
Thank you Buzz Active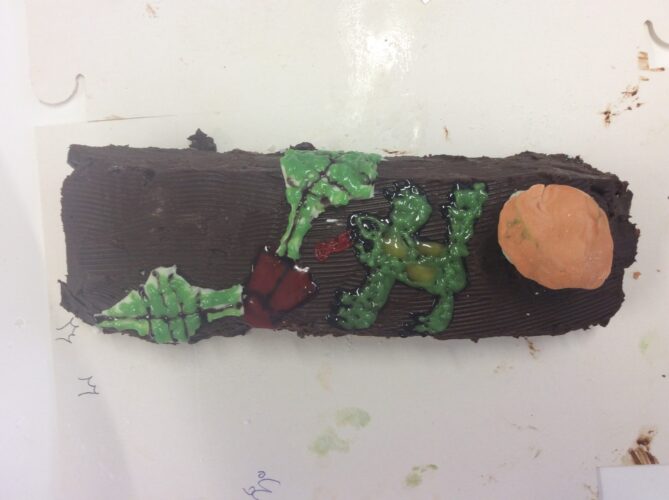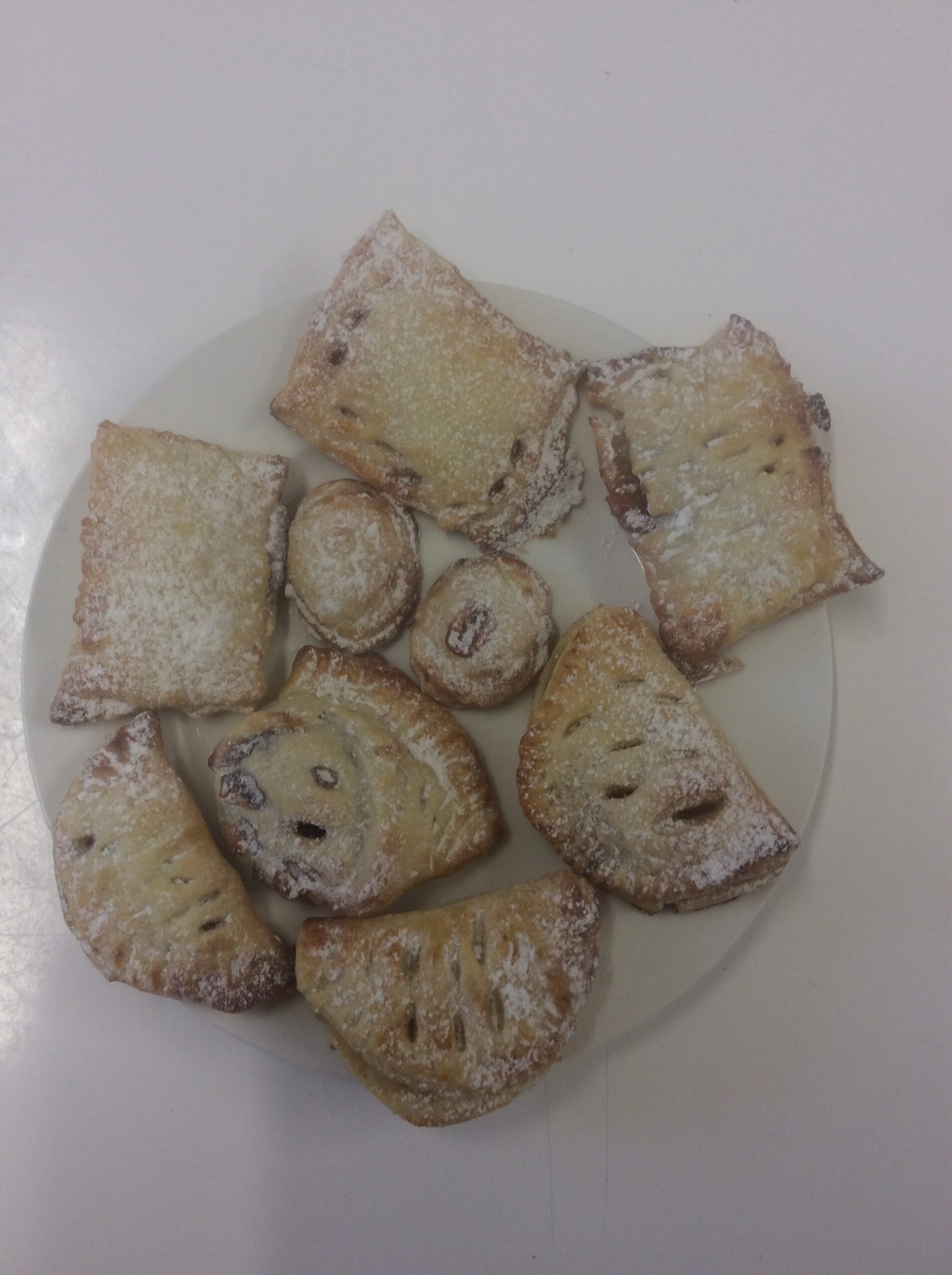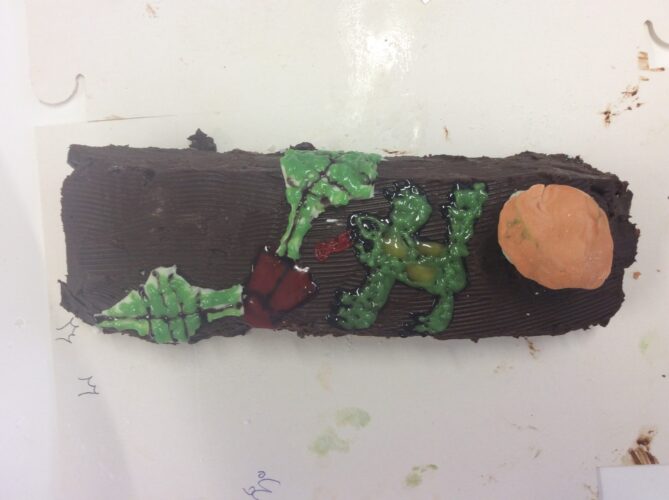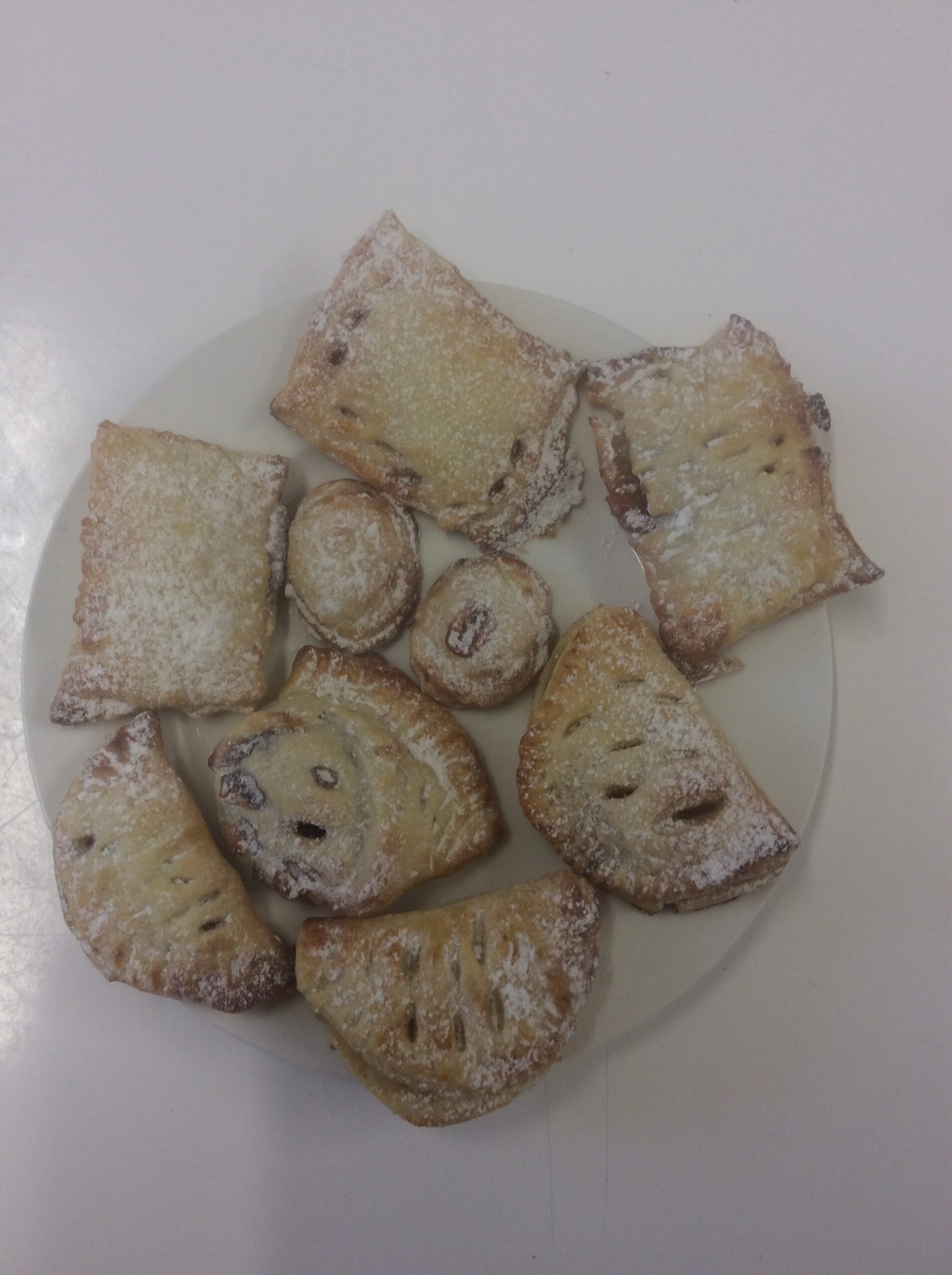 November 2022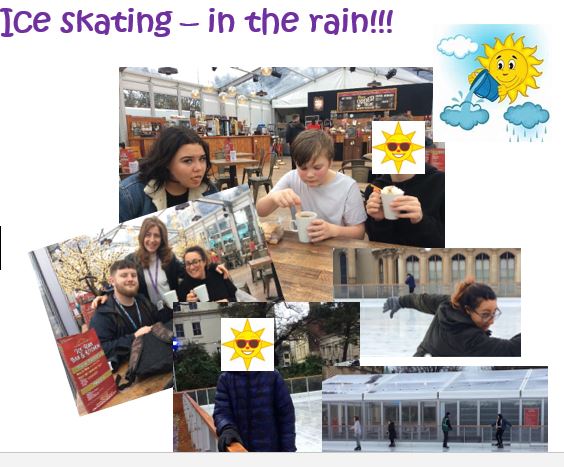 Chessington
We looked at a map to plan our day at Chessington.
Jubilee celebrations
A day of fun and activities with a jubilee themed lunch
Pancake Day
KS3 have developed their own Enrichment Passport. Students have been taking part in some activities of their choosing. This is mostly for fun and enrichment, but there are also certificates and rewards on offer !
HALLOWEEN
This week students at Key Stage 3 took up the challenge of our very own Great Halloween Bake-Off. They were given just a brief and a range of ingredients, but the rest was down to them! With colourful sponges, fondant paste moulding and superb buttercream piping, they all impressed the judge with their creativity and enthusiasm.
WINDFARM
​Key Stage 3 students have been learning about Energy and Forces this term in Science lessons and have been looking at the energy generated by wind turbines. They enjoyed a trip to the Rampion Wind Farm visitor centre this week, where they took a virtual tour of the offshore turbines that we can see from our windows here at Dyke Road.
Over here at CHB Dyke Road we are beginning to make an outside space for the students to use for their academic learning and wellbeing. Our students have been involved with painting and making wooden planters and bug houses. Mayberry's Garden Centre has very kindly donated some plants towards our project.
Work in Progress…
https://www.tatesofsussex.co.uk/garden-centres/mayberry-garden-centre
We are so pleased to be presenting John Muir certificates for the first time at Dyke Road. 2 of our students fulfilled all the requirements for a Discovery level award. This involved a range of outdoor activities covering the John Muir themes of Discover, Explore, Conserve and Share. Really well done to Kai and Harley
British Science Week is held during March each year. This year, KS3 were lucky enough to be given a grant. We used our money to improve the way we use our building. We installed a water butt, set up compost and recycling bins, built planters and relined our pool. We also made bird feeders, hosted a talk with Southern Water and had a photo competition which was won by Josh.
During our science work about light we have been understanding how our eyes work and finding the different parts of an eye. We were very proud that everyone found a way to be part of this activity.
Dec 2020
We mixed acids and alkalis to make sherbert. Our favourite recipes were;
Citric acid : bicarbonate of soda: strawberry jelly
2 : 1 : 1
2 : 3 : 4
Nov 2020
The KS3 craft option module this term has had a seasonal theme. Students have been busy making homemade gifts by upcycling and recycling frames. They have also made scented candles and hand-sewn lavender bags, filling them with the dried lavender flowers, harvested from our grounds.
World Mental Health Day
Friday 9th October was World Mental Health day. We celebrated this on Thursday 8th October. We wanted to raise some money for Young Minds, the mental health charity for young people. They used Yellow as their theme.
Lots of us from KS3 PRU wore yellow and some other sites joined in too. We also did sponsored challenges like running or walking a mile, winning at pool or staying silent for as long as we could. We also made and sold cakes.
All together we raised…. £44.25!
During lock down we only had a few students on site, so we decided to repaint our break room. The students and staff worked really hard to brighten up the space, here are some pictures of the work in progress.